DFTC offers a multitude of commercial credit professional development courses to educate and develop your team. DFTC can conduct classes in person or by utilizing remote delivery platforms with a live instructor. DFTC has developed an established track record in this area and has partnered with regulators such as NCUA to provide training to loan examiners, CUNA for the Business Lending Certification School as well as other educational programs, and financial institutions looking to train their employees and/or boards.
Our training courses include: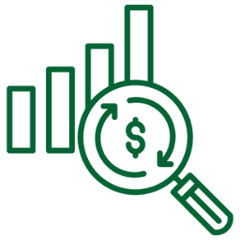 Credit Analysis Fundamentals
Develops a working knowledge encompassing the fundamental principles associated with determining and evaluating the 5Cs of Credit.

Learn to fully analyze and evaluate operating entity cash flows by taking a journey through the relationship between a businesses' income statement and balance sheet accounts which creates cash flow from operations, financing, and investing activities.

Encompassing the commercial lending activities which occur from loan approval to final payoff and beyond. Course topics include developing a working knowledge in commercial lending regulations, risk rating systems, loan documentation, periodic review, portfolio management, board reporting, and troubled loan management.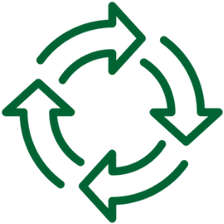 Business Development & Relationship Building
Establish core sales techniques and strategies to support the growth of sales staff.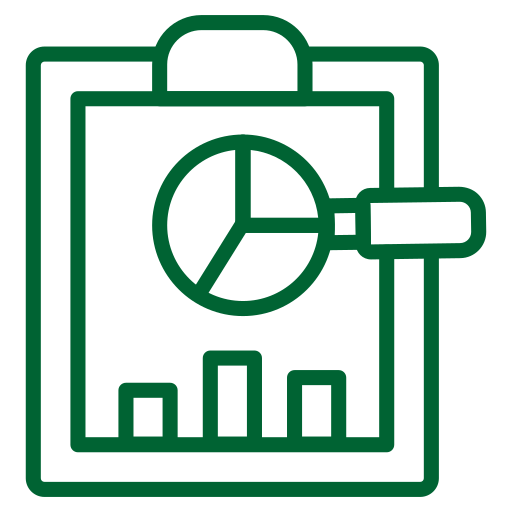 Making Informed Credit Decisions for Business Loan Committee
Establish the key elements that each decisions maker should consider when assessing and supporting their credit decision.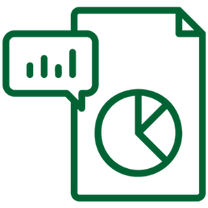 Importance of Vigilance for Board of Directors
Cultivate involvement, understanding, and regulatory compliance for your Board and commercial lending program by discovering ideas and concepts supporting your Boards' commercial lending knowledge.
Let us Help You
More than 300 financial institutions have trusted us to strengthen their programs and services and improve their profitability. Talk to us to see how our services can meet your organization's needs.