Commercial Appraisal Review Services
DFTC Appraisal Review services comply with the Federal Reserve's direction regarding appraisal reviews. DFTC partners with licensed commercial appraisers that will review the original appraisal for compliance with USPAP/FIRREA compliance as well as lender-specific requirements as outlined in the engagement letter. The commercial appraiser will provide an opinion of the quality of the appraisal and will highlight any deficiencies in the report.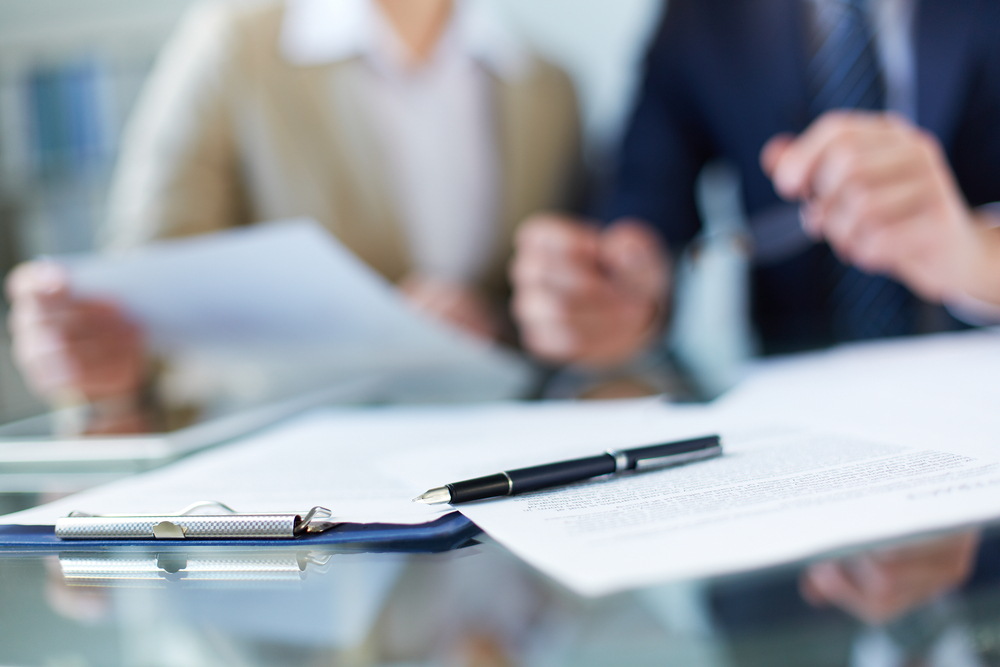 Scope of Services:
Review and assessment of report quality.
Review of regulatory compliance.
Review of comparable sale and listing methodology.
Work with original appraiser to correct deficiencies.
DFTC offers two types of Appraisal Review reports:
Narrative Appraisal Review (delivered as a narrative report)

Desktop Appraisal Review (delivered as an actionable checklist report)
Let us Help You
More than 300 financial institutions have trusted us to strengthen their programs and services and improve their profitability. Talk to us to see how our services can meet your organization's needs.