Dana P. Sumner
President and CEO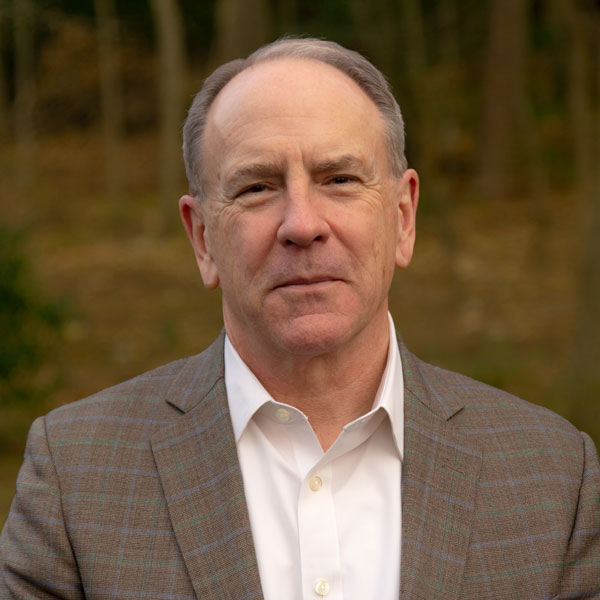 With over 35 years as a commercial lender working for some of the largest banks in the country, Mr. Sumner brings a practical, hands-on approach to Commercial Lending and Senior Management.  In the capacity of Senior Commercial Lender, he had the opportunity to be involved in all aspects of commercial lending. In 2003, Dana P. Sumner started Development Finance Training and Consulting Inc. (now DFTC) to offer Commercial Loan training and consulting services nationally. He has trained thousands of lenders across the country in the areas of portfolio management, risk management, ALLL management, credit analysis, loan underwriting, problem loan resolution, documentation, financial analysis and entrepreneurial assistance.
Mr. Sumner has developed and presented programs for the Credit Union National Association, Small Business Administration, National Association of Development Organizations, Rural Development, USDA., New England College of Finance, Credit Union and Bank associations and numerous individual banks and credit unions.
In addition to facilitating commercial credit training Mr. Sumner has worked one on one with banks and credit unions nationwide in establishing and improving all areas of their commercial lending departments.  This has included pre-regulatory loan exam, correspondent banking review, FAS 114(ASC 310-10-35) and FAS 5(ASC 450-20) methodology, large credit underwriting, participations, policy and procedure creation and process implementation.  He has also provided senior management assistance to financial institutions by working as interim CEO and Senior Lender during times of transition.
Mr. Sumner has considerable experience working with NCUA and state regulatory bodies to turn credit unions around that have been placed in Special Actions, issued Cease and Desist orders and DOR compliance.  He worked with the Department of Justice on TARP violations in conjunction with SIG/TARP and the attorney general of Wisconsin.
One of his current projects is working with the World Council of Credit Unions providing consulting services for the creation of a CUSO in Guatemala.
Dana also current serves on the Board of Directors for New Dimensions Credit Union, leading the ALCO Committee and Commercial Loan Committee.